Photo by Pavlo on Pexels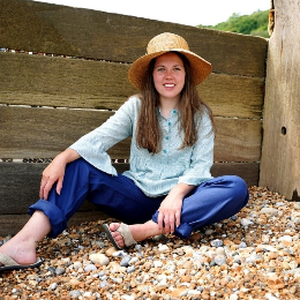 Laura Bossom
She is recognised for her leading expertise and product design working with hemp fibre. As a strong environmentalist, her mission is to work with 100% biodegradable natural fibres which follow decarbonisation processes as a solution for one of the most polluting industries in the world. With experience in creating her own collection, she is now on a mission to educate and campaign for the growth of sustainable industries.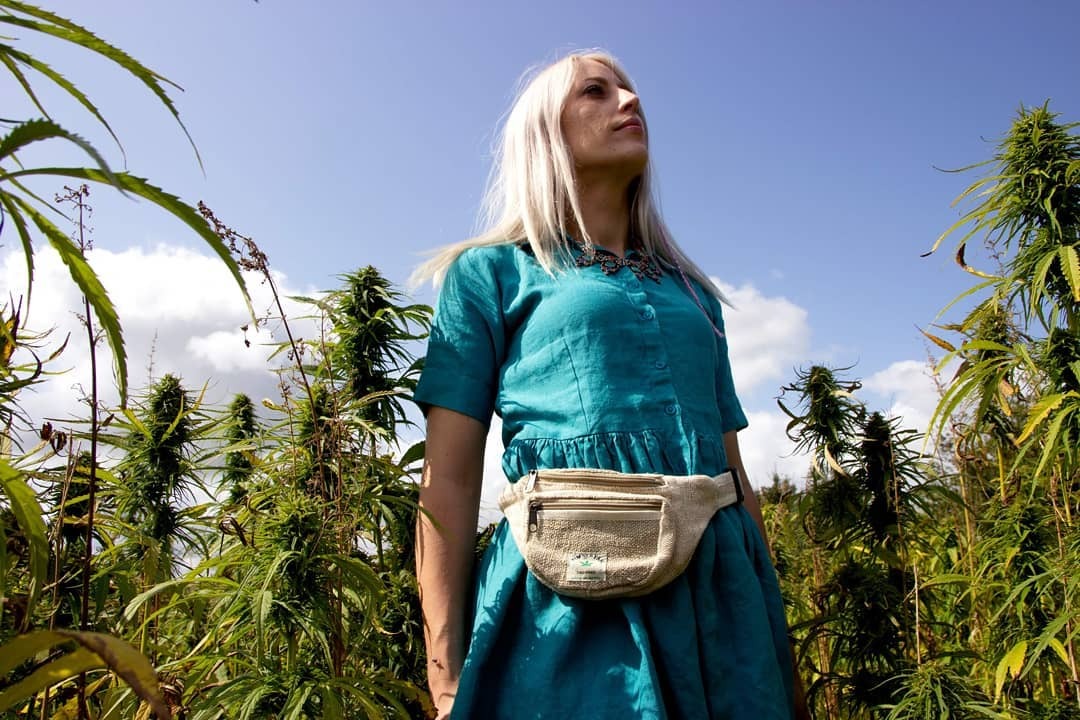 Cultiva Kingdom
This fashion brand was born out of a passion for sustainable materials and a desire for change within the textile industry working with Industrial Hemp. 
Our little kingdom is part of a bigger plan to look after the world's ecosystems and push towards a circular economy. Visit the website here.
Contact Me
My inbox is always open, you can contact me with the contact form here or directly through email.
Email: lbossom96@gmail.com